---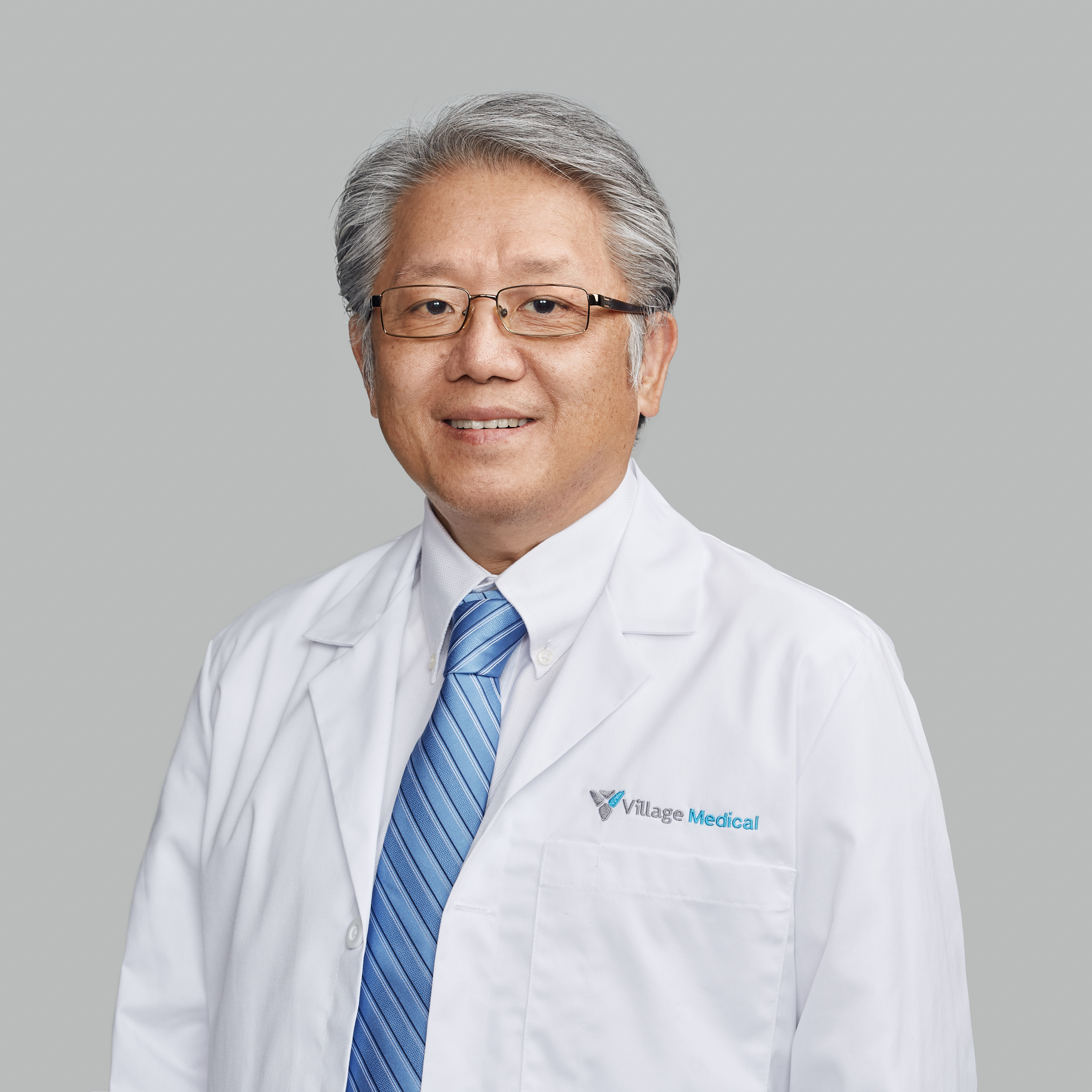 Peter Young, MD
20266 N. Lake Pleasant Rd. , Ste. 105, Peoria, AZ, 85382.

About
Bio
Dr. Peter S. Young (Yuhng) is dedicated to helping his patients receive exemplary care. He started practicing in 1986 with clinical interest in chronic diseases including diabetes, hypertension, hyperlipidemia, thyroid disorder, cardiac disease, pulmonary disease, gastrointestinal disease, geriatric care and men's health. Dr. Young treats adults, focusing on preventive health, annual physical exams and Medicare annual wellness exams.
Dr. Young earned his undergraduate degree in chemistry from the University of Arkansas in Fayetteville, AR. He then attended medical school at the University of Arkansas for Medical Sciences in Little Rock, AR. Dr. Young completed his internal medicine residency at the University of Oklahoma Health Science Center in Oklahoma City, OK.
In addition to his medical work, Dr. Young works as a preceptor for first- and second-year medical students at the University of Arizona Medical School in Phoenix, AZ. Dr. Young is certified by the American Board of Internal Medicine. He is also fluent in both Cantonese and Mandarin Chinese.
...