---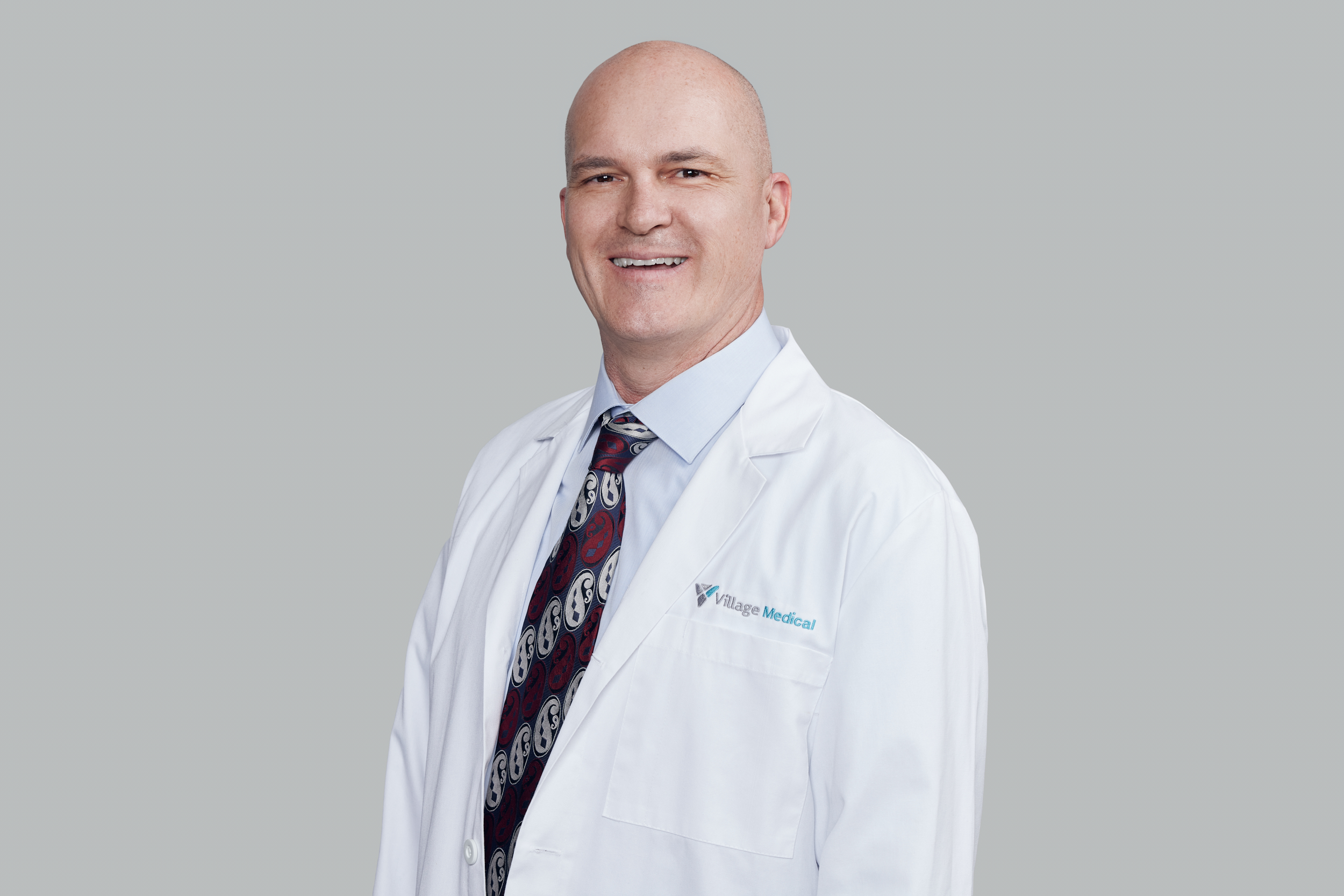 Randy Savageau, NP
28516 N El Mirage Rd. , Suite 105, Peoria, AZ, 85383.

About
Bio
Nurse practitioner Randy Savageau (pronounced "Ran dee / Sava joe") is devoted to his patients' wellbeing. Family medicine is Randy's main area of clinical interest. He treats adults. Randy earned his undergraduate degree in business from Arizona State University in Tempe. AZ.
He completed his bachelor's degree and his master of science degree in nursing at Chamberlain University. Randy is a certified family nurse practitioner and an active member of the American Association of Nurse Practitioners (AANP) and the American College of Cardiology (ACC).
On a personal note, Randy enjoys kayaking, fishing, archery, hunting, golf and travel.
...