---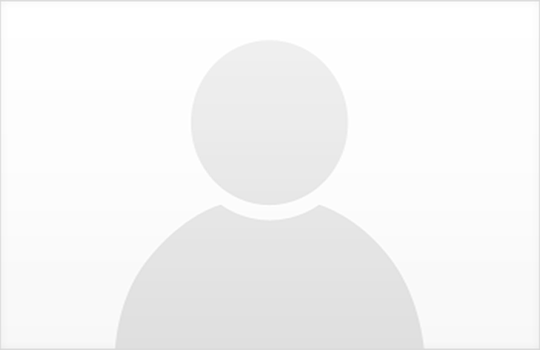 Rosemary Trevino, FNP-C
506 Graham Drive, Suites 200, 170, 290, Tomball , TX, 77375.

About
Bio
Nurse practitioner Rosemary Trevino (pronounced "Rose mare ee/Trev in oh") is devoted to providing her patients with quality care. She started practicing in 2017 with clinical interest in family medicine.
Rosemary earned her undergraduate degree in nursing at Texas Woman's University in Houston, TX. She completed her master's degree and family nurse practitioner training at Texas State University in Round Rock, TX. Rosemary is a certified family nurse practitioner (FNP-C) with the American Association of Nurse Practitioners (AANP).
When she isn't helping patients, Rosemary enjoys the outdoors and traveling.
...