---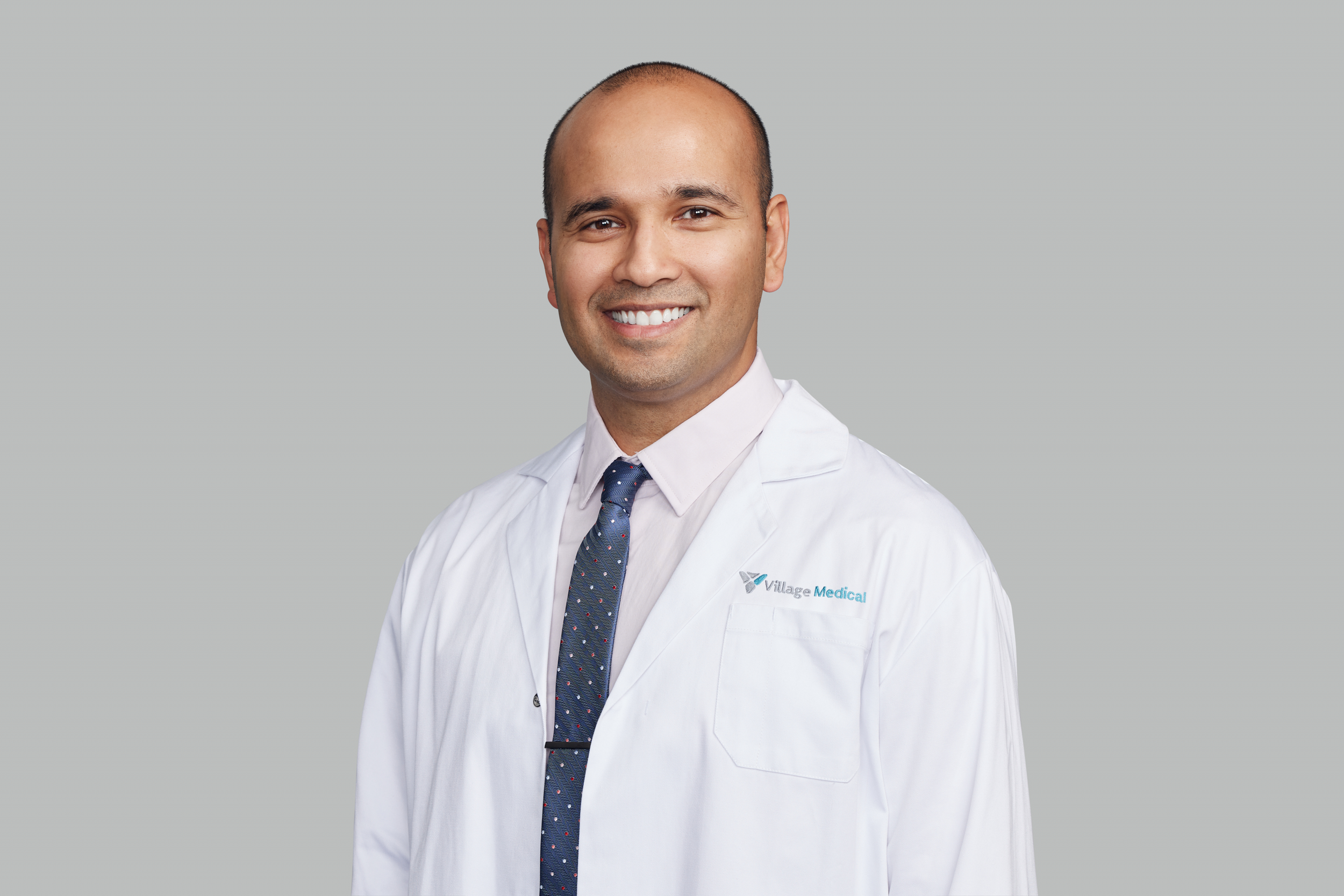 Shavith Samson, MD
4712 E Rose Garden Ln, Phoenix, AZ, 85050.

About
Bio
Dr. Shavith Samson is a Family Medicine physician with a clinical interest in procedures managing chronic conditions such as diabetes, hypertension and chronic kidney disease.
Dr. Samson completed his undergraduate study in Kinesiology at York University in Toronto, Ontario. He attended medical school at Saint James School of Medicine and completed his Family Medicine residency at the University of Wisconsin Medical School in Eau Claire. Prior to attending medical school, Dr. Samson worked as a paramedic in Ontario, Canada. He is certified by the American Board of Family Medicine (ABFM) and is a member of both the American Academy of Family Physicians (AAFP) and the American Medical Society (AMA). Dr. Samson is certified in Basic Life Support (BLS), Advanced Cardiovascular Life Support (ACLS), Neonatal Resuscitation (NRP), Advanced Life Support in Obstetrics (ALSO) and Comprehensive Advanced Life Support (CALS). He is also a clinical instructor for medical and nurse practitioner students through the University of Arizona.
Away from work, Dr. Samson enjoys hiking with his family. He is a motorcycle enthusiast and has a passion for riding.
...