---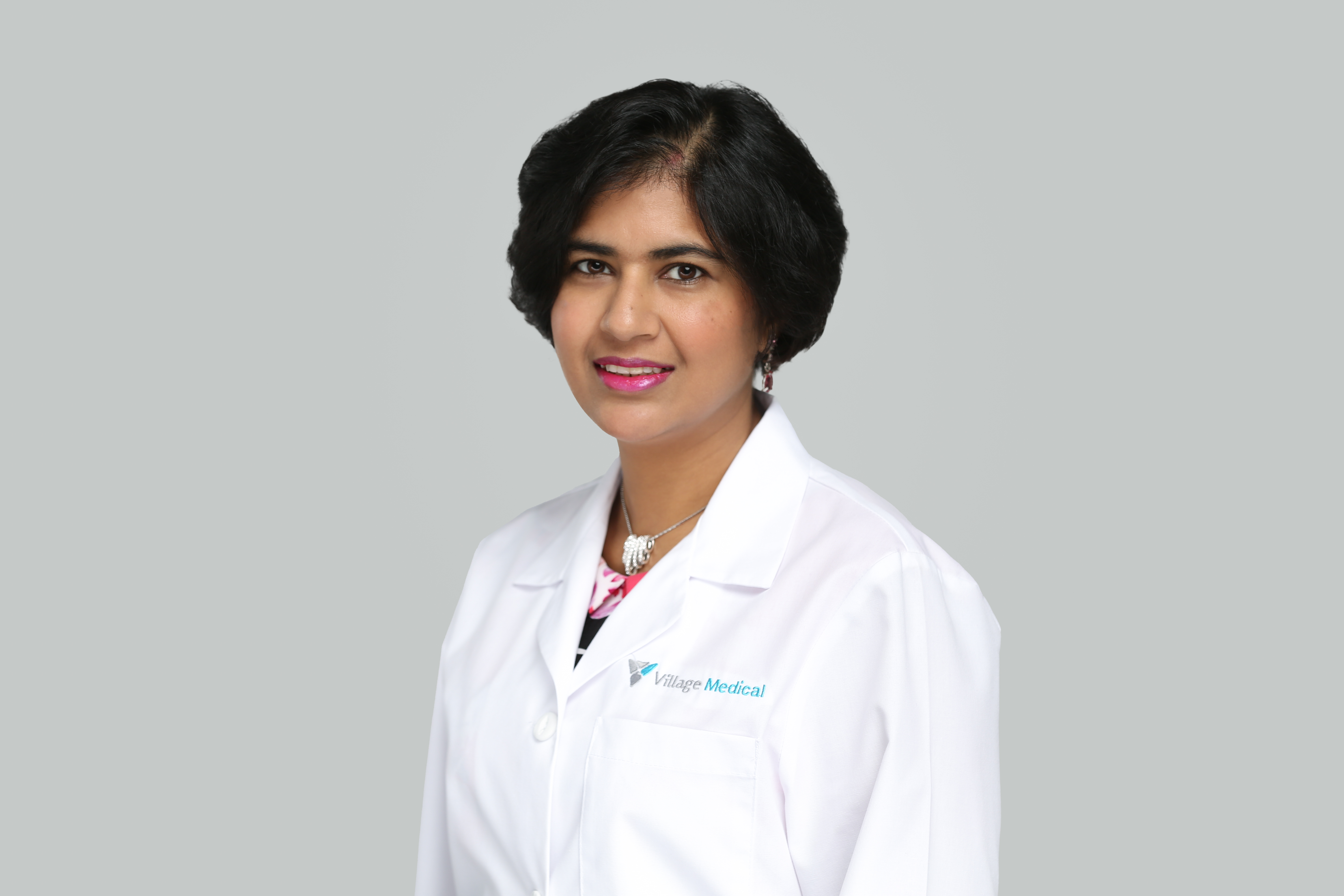 Supriya Gupta, MD
4543 Post Oak Place, Suite 105, Houston, TX, 77027.

About
Bio
Dr. Supriya Gupta (Goop-tuh) is dedicated to improving the health of her patients. She started practicing in 2014, with medical interests in diabetes, obesity, acute and chronic medical conditions, hypertension, hyperlipidemia and primary prevention. Dr. Gupta treats infants, children, teens and adults, performing adult physical exams, well-woman exams and well-child exams.
Supriya attended medical school at the Kathmandu University School of Medical Sciences in Nepal. She completed her residency at the Southern Illinois University School of Medicine in Springfield, IL. Board-certified in family medicine, Dr. Gupta is a member of the American Association of Family Physicians (AAFP). She has also worked as an Assistant Professor of Family and Community Medicine at the Southern Illinois University School of Medicine (2017-2019). From 2011 to 2014, she was a research assistant at the Cleveland Clinic, where she performed clinical research in gastroenterology and cardiology. Her research focused on bone loss in patients with inflammatory bowel disease, SSRI (selective serotonin release inhibitors) and risk of gastrointestinal bleed, coronary drug-eluting stent restenosis, renin-angiotensin system blockades and aortic stenosis.
When she's not helping her patients, Dr. Gupta enjoys cooking, traveling, sketching, painting and spending time with family and friends. She is fluent in Hindi and Punjabi.
...