---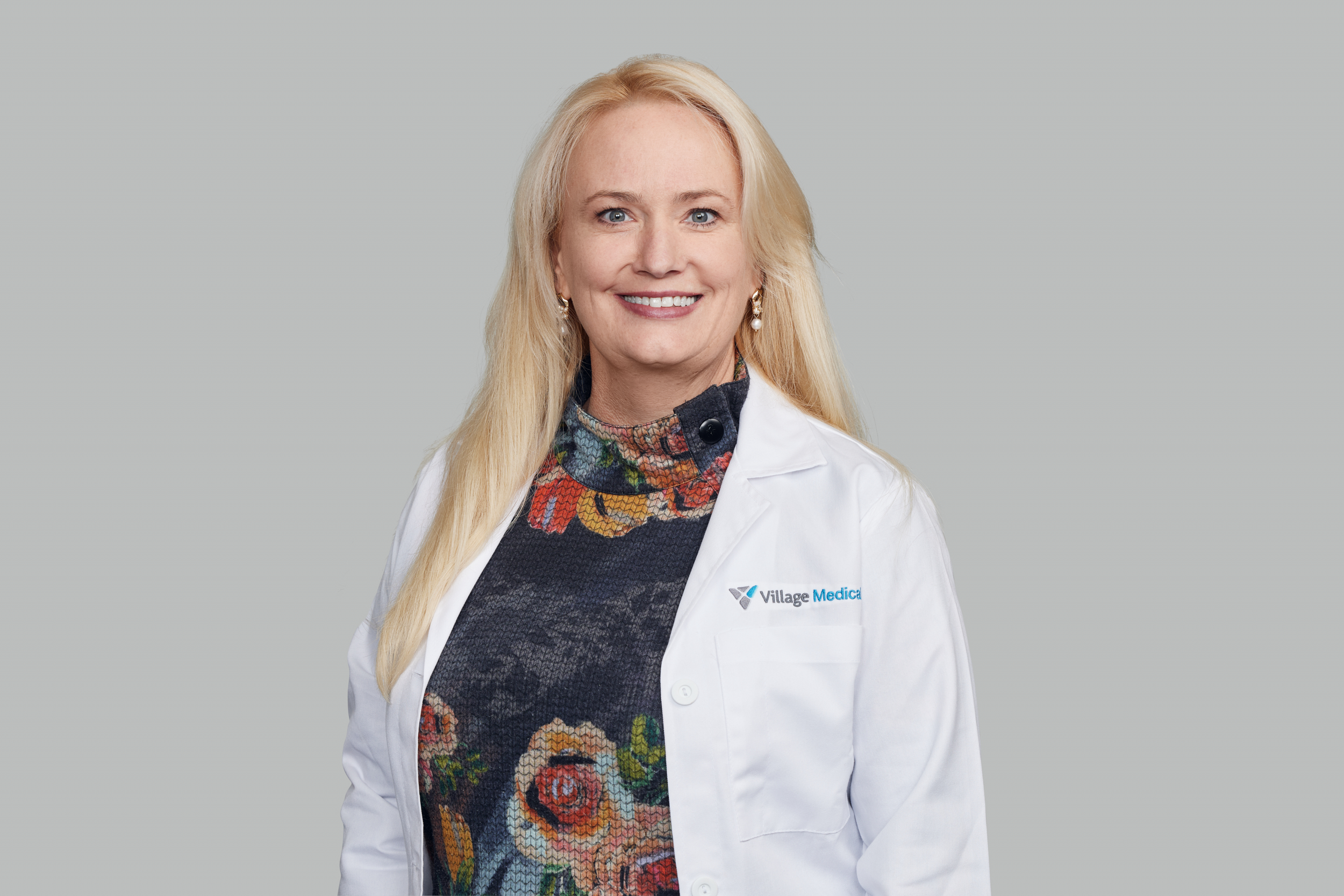 Trina Bury, NP
76 W. Guadalupe Rd., Gilbert , AZ, 85233.

About
Bio
Nurse Practitioner Trina Bury (pronounced "TREE-nah BUHR-ee") is focused on Internal Medicine, from achieving and maintaining each patient's health, to providing care for complex, chronic and multi-system disorders such as heart disease, hypertension, diabetes, obesity, and kidney and lung disease. She began practicing in 2018 as a Nurse Practitioner. Her 17 years of nursing experience prior to this, has built a strong foundation that has immeasurably added to her knowledge and commitment of treating the mind, body, and soul.
Trina earned a Bachelor of Science in Nursing from the University of Colorado, Colorado Springs. She went on to receive a Master of Science in Nursing having completed the Adult-Gerontology Acute Care Nurse Practitioner program at Maryville University in St. Louis, MO. Trina is board certified by the American Nurses Credentialing Center (ANCC).
Trina comes from a large, gregarious family who lives by the motto, "You can sleep when you're dead!" Together they play pickleball, swim, boat, bike, and hike. More laid-back past-times include evenings out at the movies or a new restaurant and playing games. She'll never pass up a good book on tape, podcast, or comedy routine, and she truly believes that laughter is the best medicine!
...