---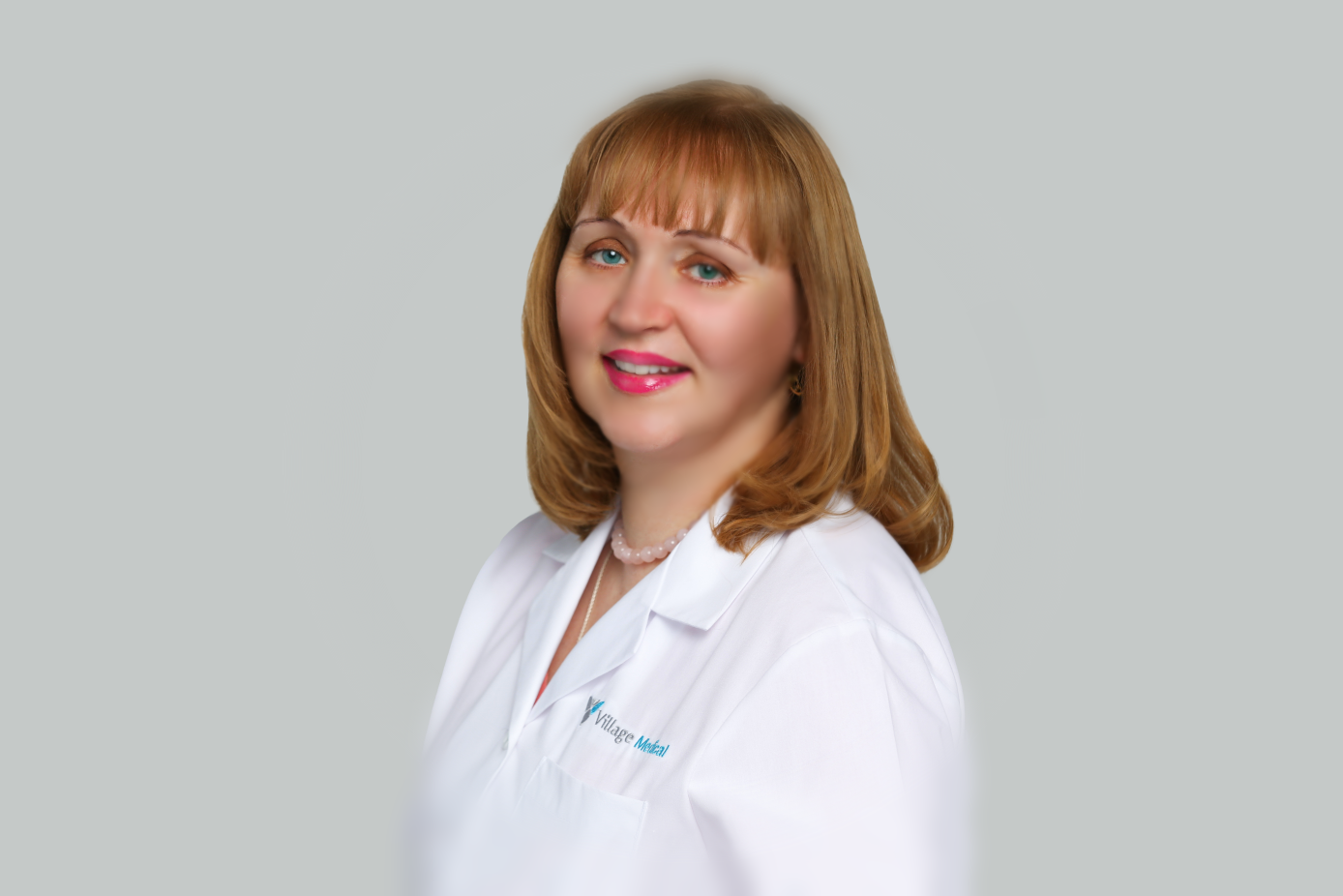 Vera Gibb, DPN, APRN, FNP-C, AQH (Headache Medicine)
102 North Friendswood Dr. , Suite 100, Friendswood, TX, 77546.

About
Bio
Vera Gibb, DNP, APRN, FNP-C, CCTP, AQH (Headache Medicine) is a family nurse practitioner who is passionate about improving the health of her patients. She specializes in family health and headache medicine. Headache disorders—migraine, post-disaster, cluster headaches, post-traumatic—and post-traumatic stress disorder (PTSD) are her areas of clinical interest.
Vera Gibb earned her Bachelor's of Science in Nursing (BSN) from The University of Texas at Arlington (UTA), and both her Master's of Science in Nursing (MSN) and Doctor of Nursing Practice (DNP) degrees from The University of Texas Medical Branch (UTMB) at Galveston. She received her training in headache medicine from two leading headache specialists in Houston as a part of her DNP clinical training. Vera Gibb is the author of Managing Migraine in Primary Care: 5 Things to Know. She was a recipient of 2020 Houston Area Nurse Practitioner's DNP Scholarship and 2021 American Association of Nurse Practitioners (AANP) DNP Scholarship awarded for academic excellence, involvement in health policy, and patient advocacy. She also serves as adjunct clinical faculty at the UTMB School of Nursing Graduate Studies (Family Nurse Practitioner track).
In 2020 she was awarded a "Certificate in Added Qualification in Headache Medicine" (AQH) from the National Headache Foundation and a "Certificate in Psychophysiologic Disorders" from the Psychophysiologic Disorders Association, and in 2021 a "Certified Clinical Trauma Professional" (CCTP) Certification. Vera Gibb serves on the Advisory Board of the American Headache Society (The First Contact – Headache in Primary Care) and Primary Care Guidelines Committee of the National Headache Foundation. Vera Gibb is a speaker for the Advanced Practice Providers Special Interest Group of the American Headache Society and the Coalition for Headache and Migraine Patients (CHAMP). She is very active in several headache patient advocacy organizations including The Alliance for Headache Disorders Advocacy (AHDA) and ClusterBusters. She was a participant in Headache on the Hill (HOH) Summit 2021 and 2022, an annual headache advocacy event in Washington, DC, organized by the AHDA.
...