Village Medical at Walgreens
See details
3601 W. William Cannon Dr., Suite B Austin, TX, 78749
512-988-5355
Call Us
(512) 323-0307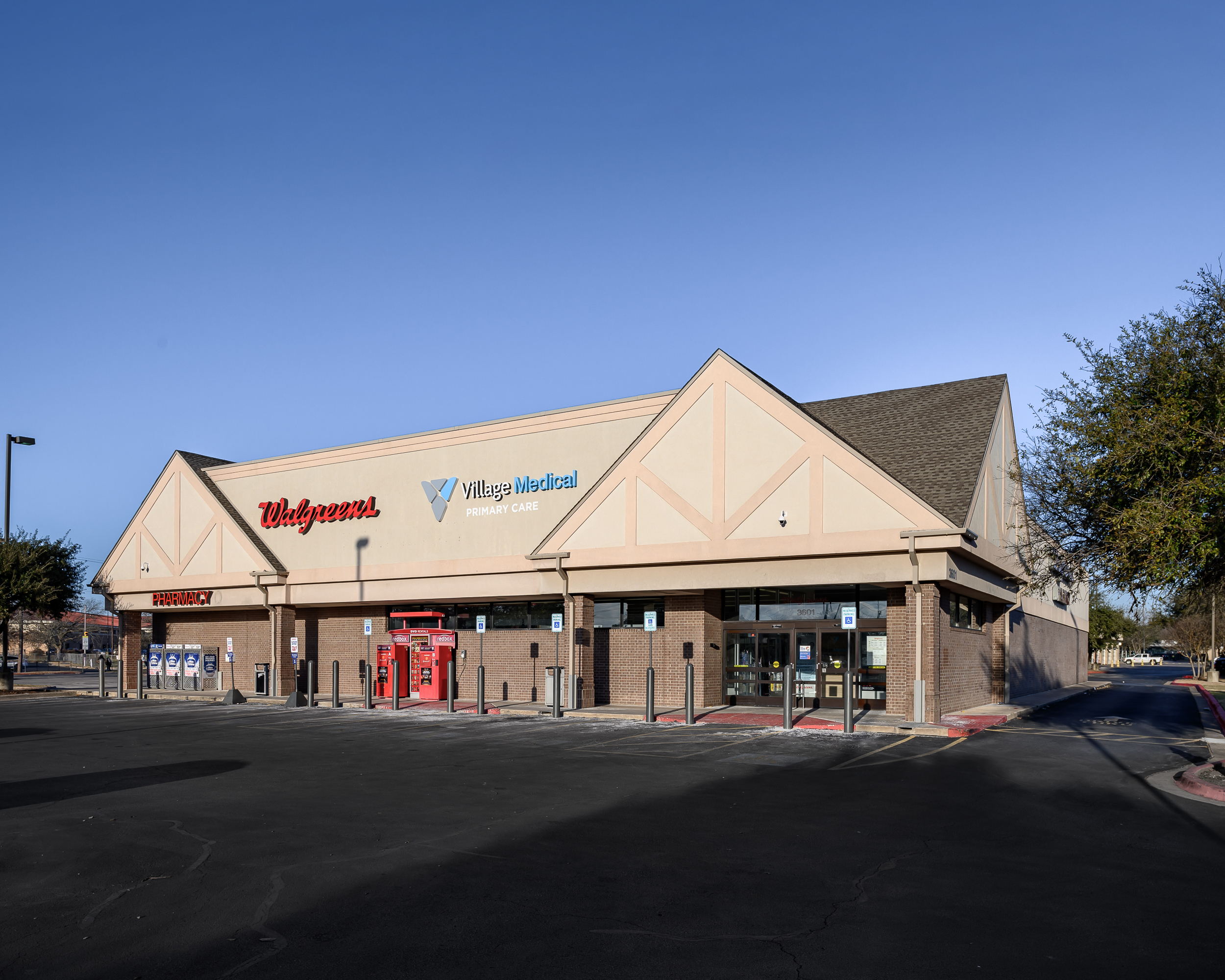 We approach primary care differently
Village Medical provides comprehensive primary care services. Our doctors and staff partner with you to understand your needs, and focus not just on treatment, but also education, prevention, and chronic health issues.

Our providers combine their knowledge and compassion with the tools and technology needed to help create healthier, happier lives for their patients. At Village Medical, we believe more connected care means more complete primary care.
Location
3601 W. William Cannon Dr., Suite B Austin, TX, 78749 Get Directions
Hours
Sat
9:00 a.m. - 5:00 p.m.
Sun
9:00 a.m. - 5:00 p.m.
Nearby locations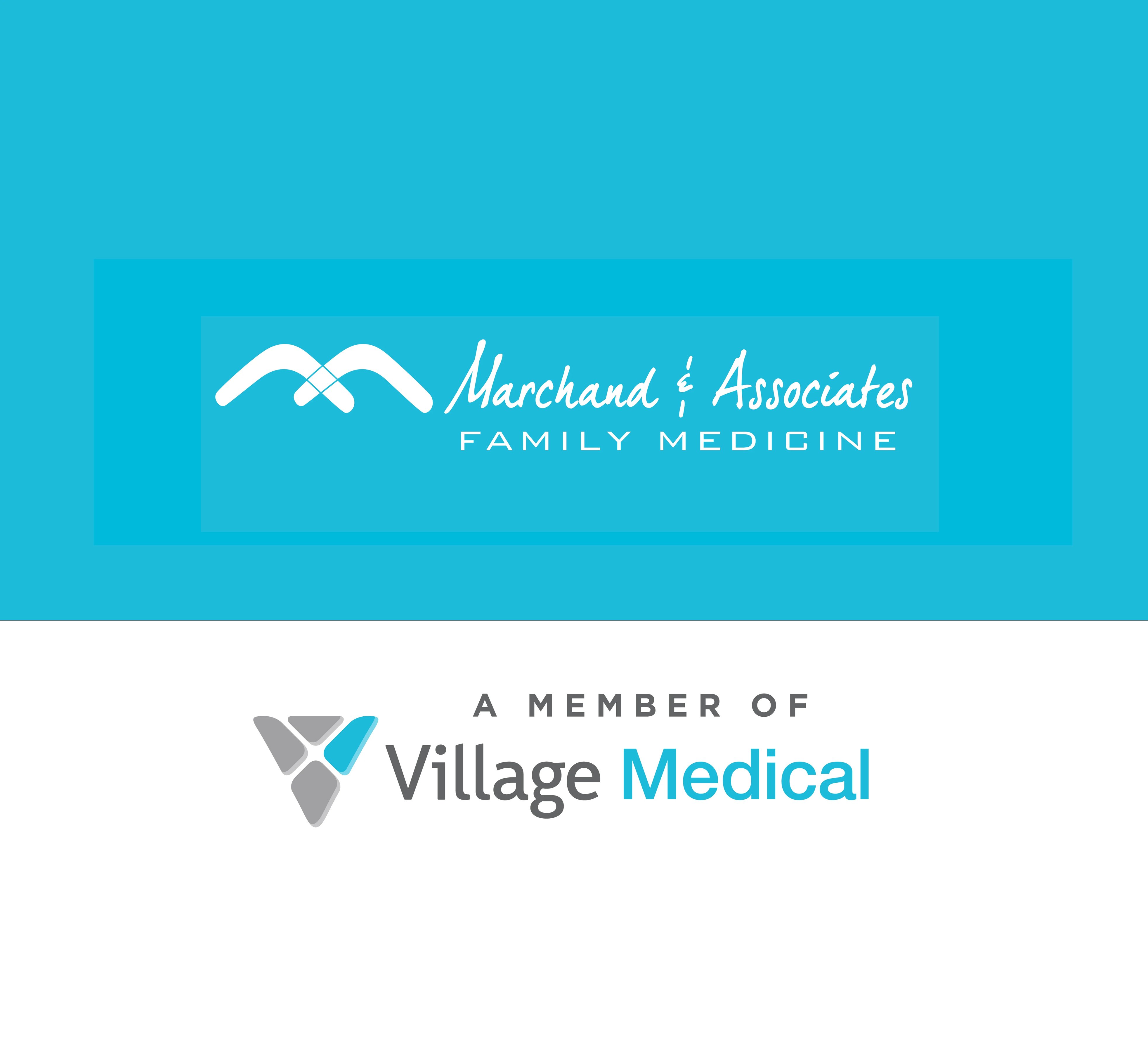 Village Medical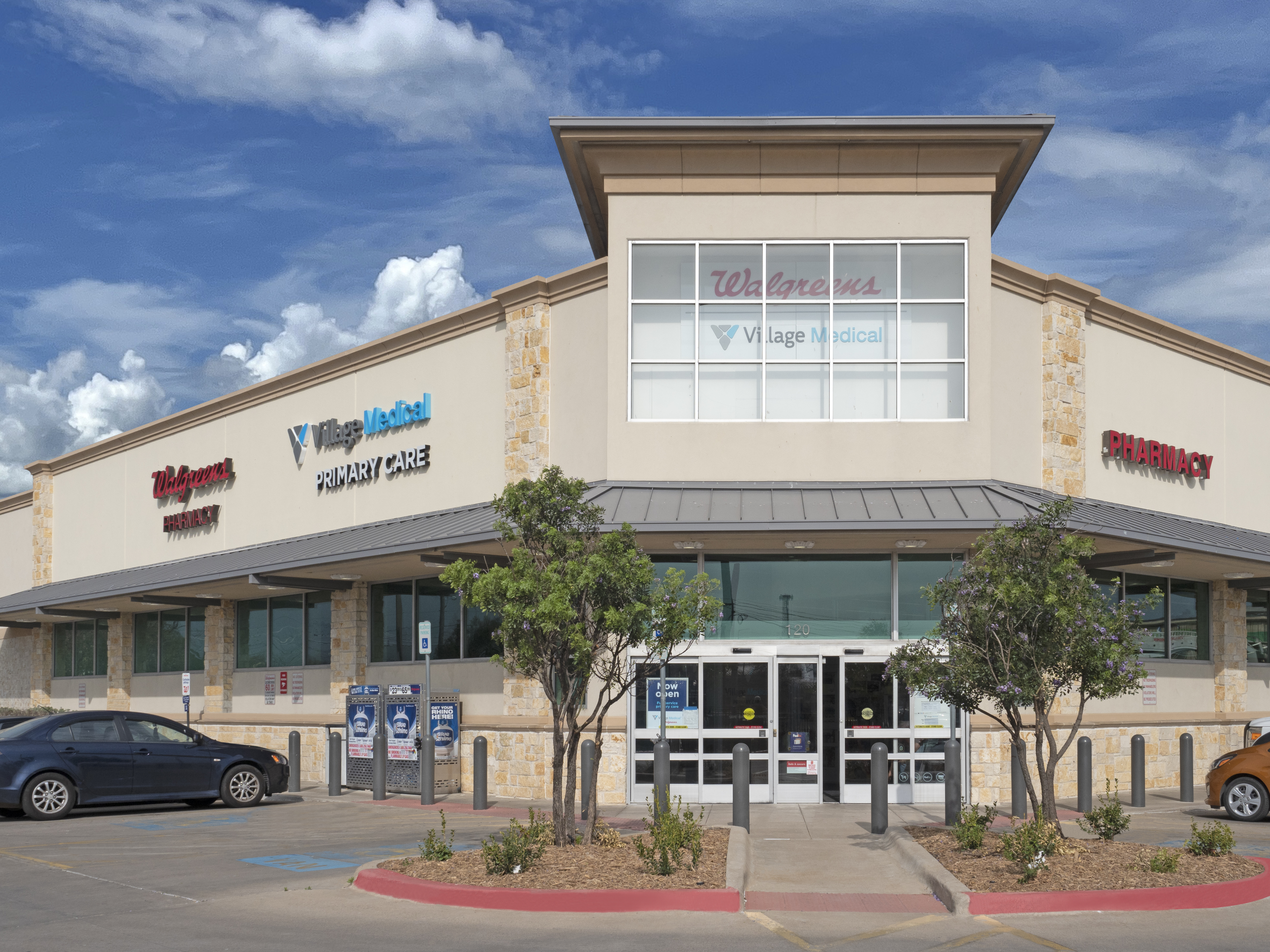 Village Medical at Walgreens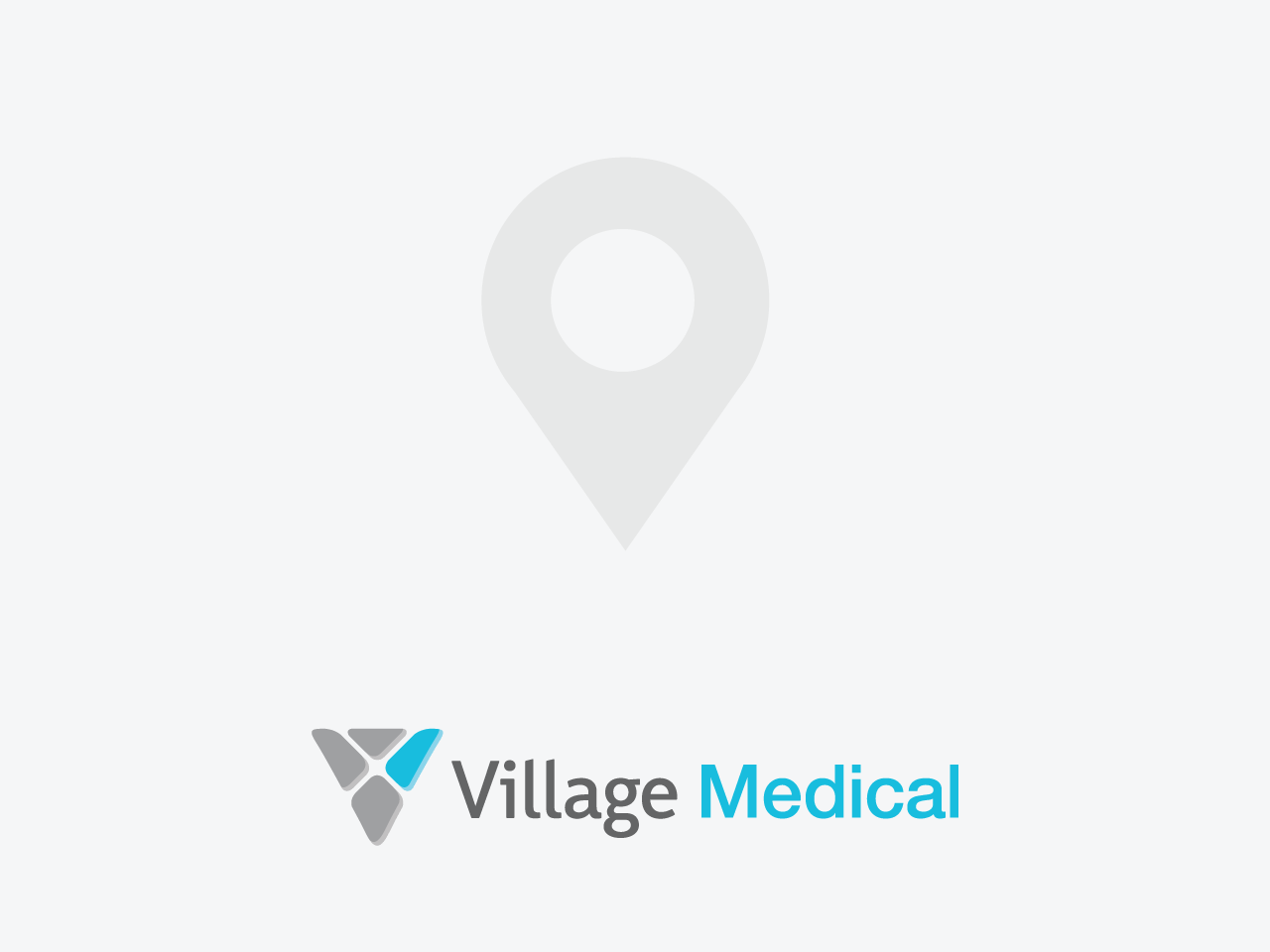 Village Medical
Medical services are provided by affiliates of Village Medical Management, LLC. Providers and staff are employees and/or agents of Village Medical Management, LLC or its affiliates; they are not employees or agents of Walgreens.