---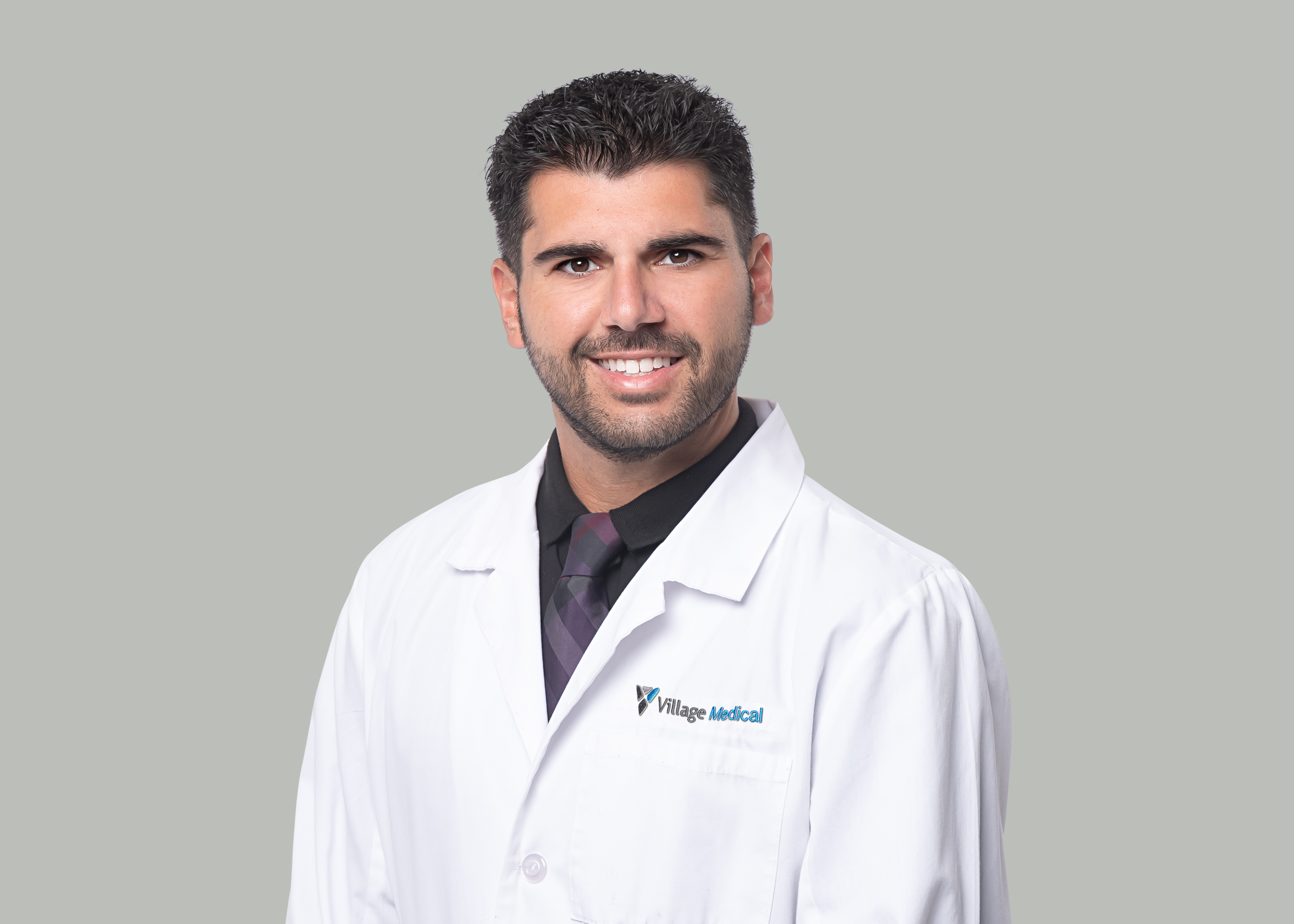 Justin Noroyan, DO
39475 Lewis Drive, Suite 130, Novi, MI, 48377.

About
Bio
Dr. Justin Noroyan (pronounced "Just-in / No-roy-in") began practicing in 2016, with a focus in internal medicine. His areas of clinical interest include diabetes, hypertension, insomnia, sleep apnea, sports physicals, autoimmune disorders, arthritis, and digestive disorders. He is board-certified by the American Osteopathic Board of Internal Medicine, and is a member of the American Osteopathic Association, American College of Osteopathic Internists, and American Medical Association.
Dr. Noroyan studied nutritional sciences, completing his undergraduate degree at Michigan State University in East Lansing, and attended medical school at Michigan State University College of Osteopathic Medicine, also in East Lansing. His residency was at Beaumont Hospital, Farmington Hills, with a focus on internal medicine, where he was the chief resident of the hospital. He was chosen to be one of 10 medical scholars at Michigan State University.
In his spare time, Dr. Noroyan is a singer and musician, and also loves to swim, play tennis and travel.
He describes himself as very close to his family, which includes two other doctors.
...
Specialty
Internal Medicine