---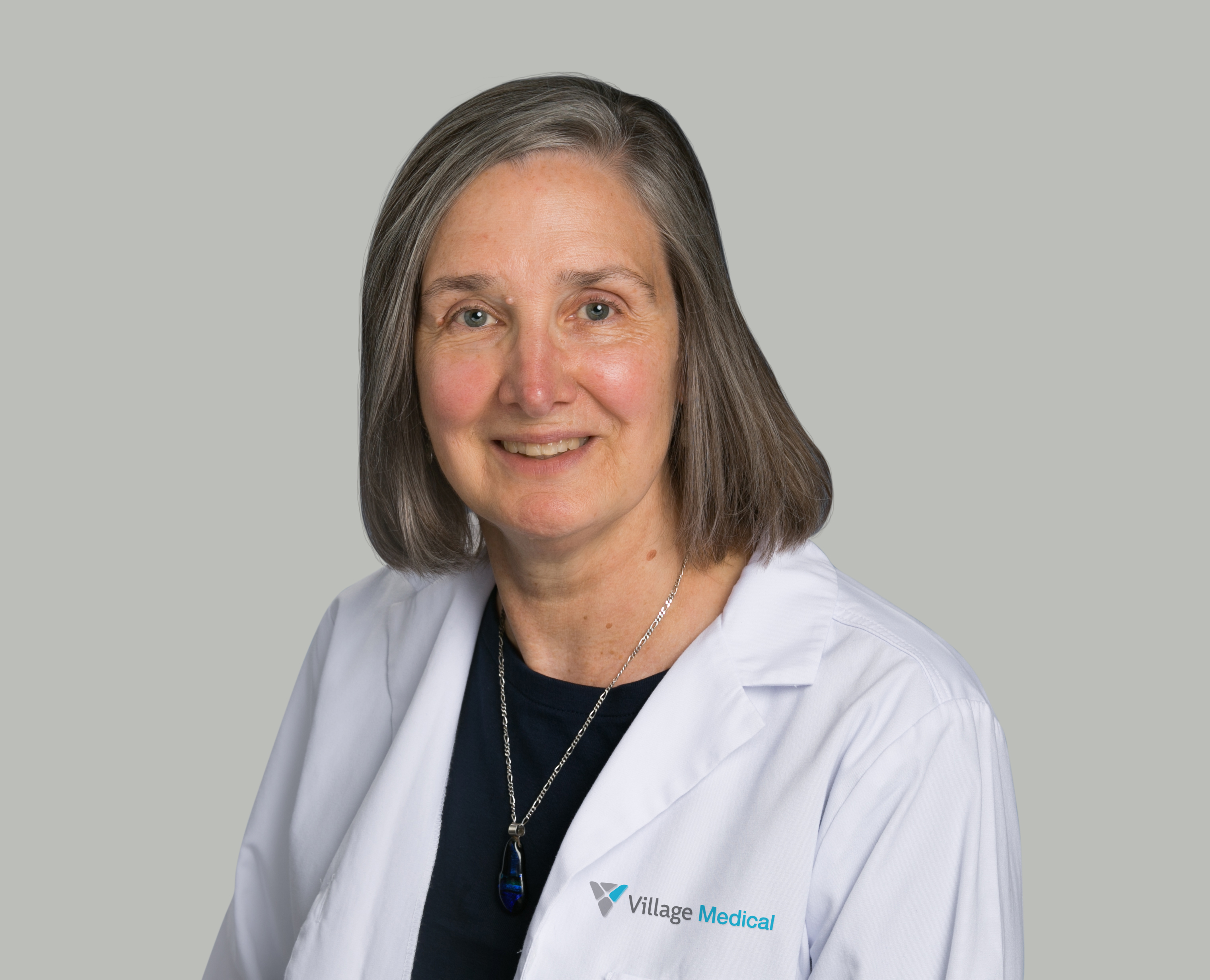 Martha Crenshaw, MD
1805 Parke Plaza Cir SW, Ste. 101, Stone Mountain , GA, 30087.

About
Bio
Dr. Martha Crenshaw is devoted to providing outstanding care for her patients. She started practicing in 1981 with medical interest in women's health, hypertension and diabetes. Dr. Crenshaw treats children, teens and adults, performing well woman exams, adult physical exams and Medicare annual wellness visits.
Dr. Crenshaw earned her undergraduate degree from Rhodes College in Memphis, TN. She then attended Tulane Medical School in New Orleans, LA and later completed her residency at the University of Alabama College of Community Health Sciences (CCHS) in Tuscaloosa, AL with a focus in family medicine. Since the early 1990s, Dr. Crenshaw has coordinated a medical and foot clinic at a men's homeless shelter in downtown Atlanta.
When she's not helping her patients, Dr. Crenshaw enjoys reading books, watching TV and movies, walking and playing board games. She has two children. Her son is completing a neurology residency and her daughter works for the Bill and Melinda Gates Foundation. Dr. Crenshaw loves animals and currently has a Labrador retriever and a cat.
...