---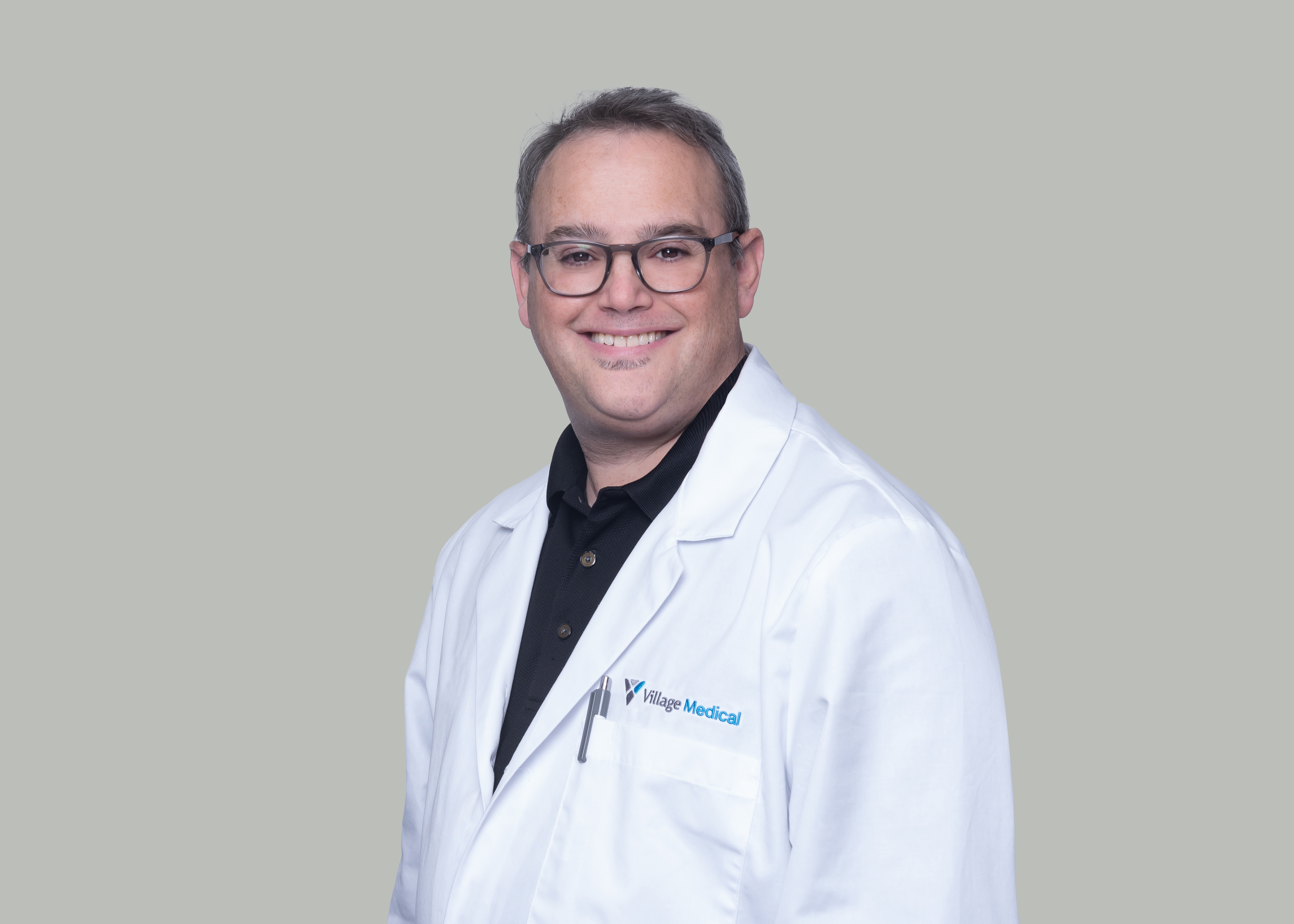 Nathan Bloch, DO
422 N. Center St., Northville, MI, 48167.

About
Bio
Nathan Bloch (pronounced "Nay thin / Block"), DO, has been caring for the health and well-being of children, teens, and adults since 1997. As a Doctor of Osteopathic Medicine, Dr. Nathan Bloch has clinical interest in cardiology, diabetes, and preventive care as well as sports medicine as it relates to treating shoulder and knee pain.
Dr. Bloch earned a bachelor's in biological science from Michigan State University in East Lansing, MI. He earned his Doctor of Osteopathic Medicine from Des Moines University in Iowa and completed his residency in family medicine with osteopathic recognition at Botsford Hospital (currently Beaumont Hospital) in Farmington Hills, MI. Dr. Bloch is a member of the Michigan Osteopathic Association (MOA) and the American Academy of Family Physicians (AAFP). He is also a member of the American Osteopathic Association (AOA).
Dr. Bloch invests time in building the medical profession as a trainer in family medicine in the Detroit area for medical students and residents. He earned a teaching fellowship at Michigan State University (MSU) where he is currently an assistant clinical professor. He also has been a clinical preceptor for medical students from MSU, Wayne State University, University of Detroit Mercy, and multiple other universities. In the past Dr. Bloch served as a lead physician and founding member of a successful medical group. Dr. Bloch also has the distinction of being recognized 10 years in a row in the Top Doc list conducted and published by HOUR Detroit magazine.
A native of the Detroit area, Dr. Bloch is married with four children. When he isn't with patients or medical students, he enjoys hiking, walking, bike riding, boating, movies and spending time with family and friends.
...