---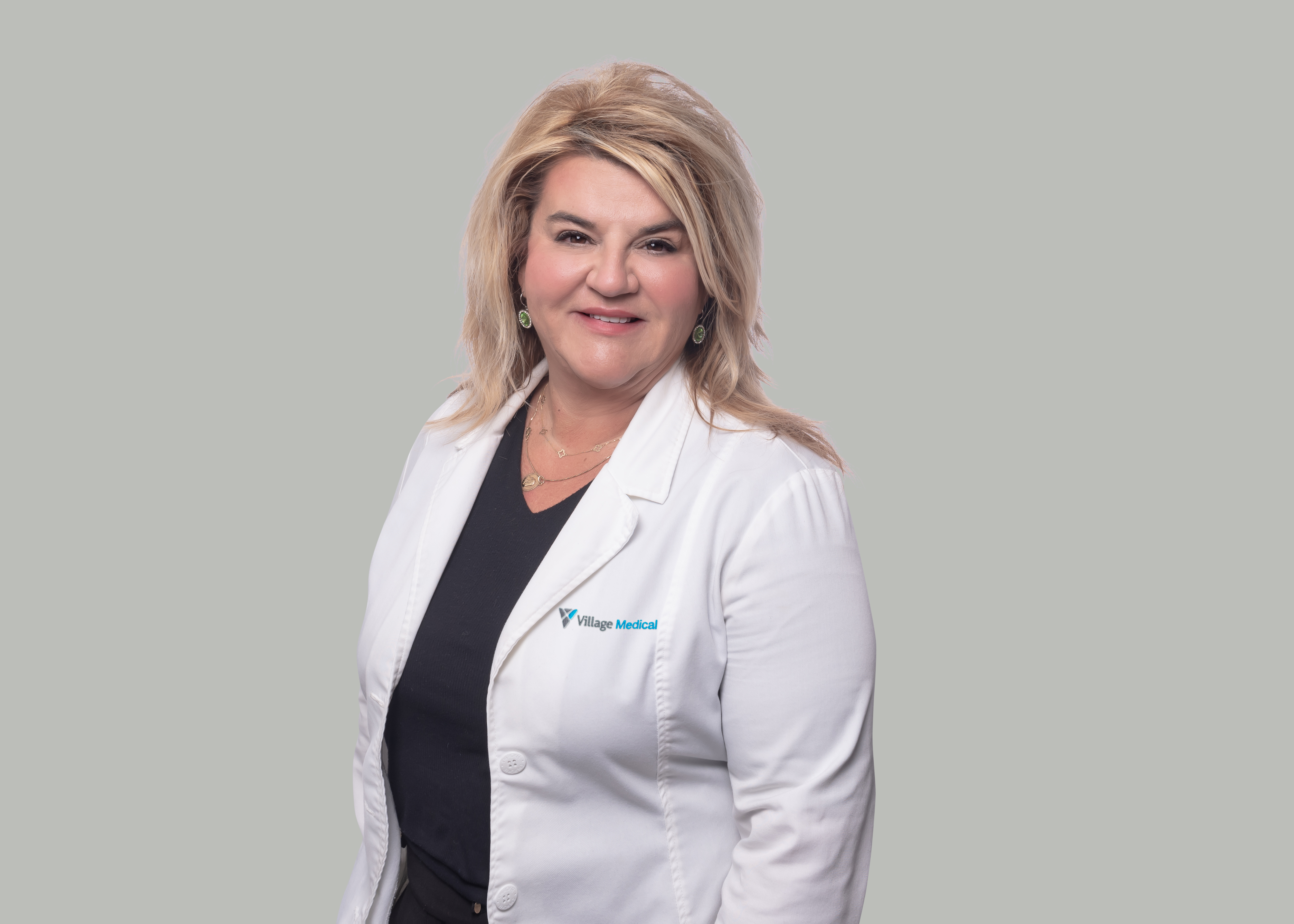 Valentina Schoneck, NP
29409 Haggerty Rd., Ste. 100, Novi, MI, 48377.

About
Bio
Nurse practitioner Valentina Schoneck (pronounced "Vah len tee nuh / Shoh nehk") aims to provide quality care for adults. She has experience in primary care, and general and plastic surgery; however, her passion continues to be caring for chronically ill heart failure patients. She began caring for patients as a registered nurse in 1992 and transitioned into her role as a nurse practitioner in 2014.
Valentina earned a bachelor's degree in nursing at Wayne State University in Detroit, MI. She earned her master's degree in adult gerontology acute care at Madonna University in Livonia, MI. In addition to being board certified in adult gerontology acute care, Valentina is also fluent in Macedonian.
When she isn't providing quality care to her patients, Valentina enjoys spending time with her family, boating and being out in nature.
...
Specialty
Chronic Care Nurse Practitioner